We are excited to share with you today 6 NEW automations we added to our Zapier integration.
With these updates a whole bunch of automation use cases are now available for you including:
☎️  sending a text after a missed call
📌  triggering automations based on tags
💌  sending group messages, and more! 
Do more with Salesmsg and Zapier. We have expanded the list of available actions to cover all sorts of automations you can think of, including:
Sending group SMS/MMS
Validating numbers with PhoneCheckr
Adding contact notes
Finding Salesmsg members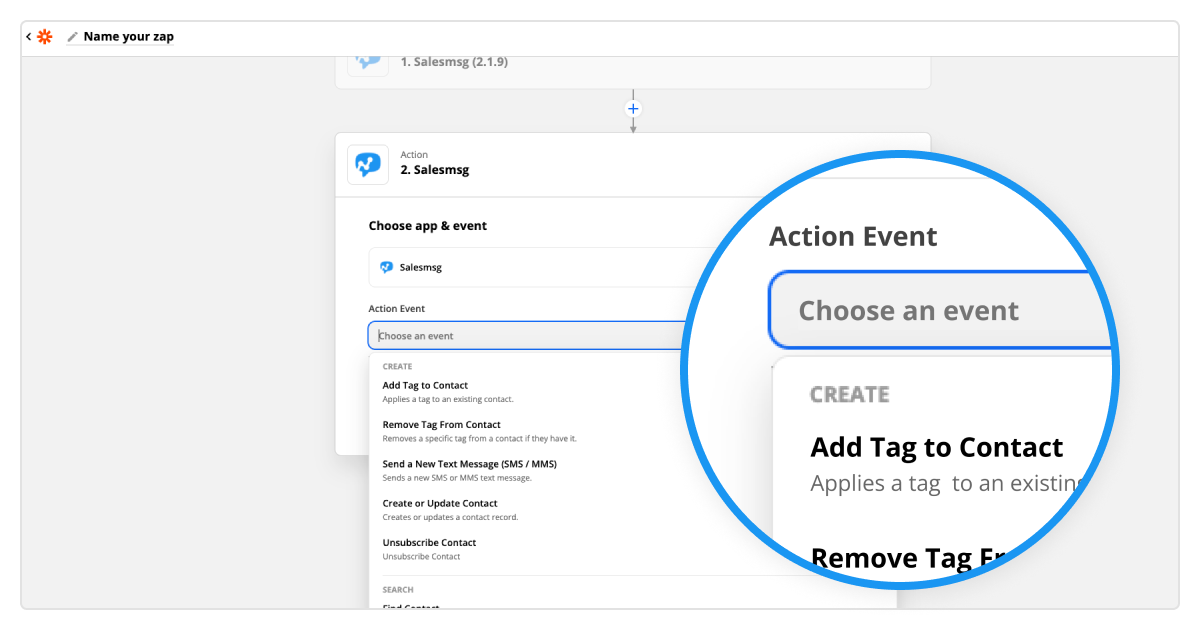 More ways to kick off your automations based on Salesmsg events. We added two more triggers to expand the list including:
Applying Tags to contacts in Salesmsg
Missing an incoming call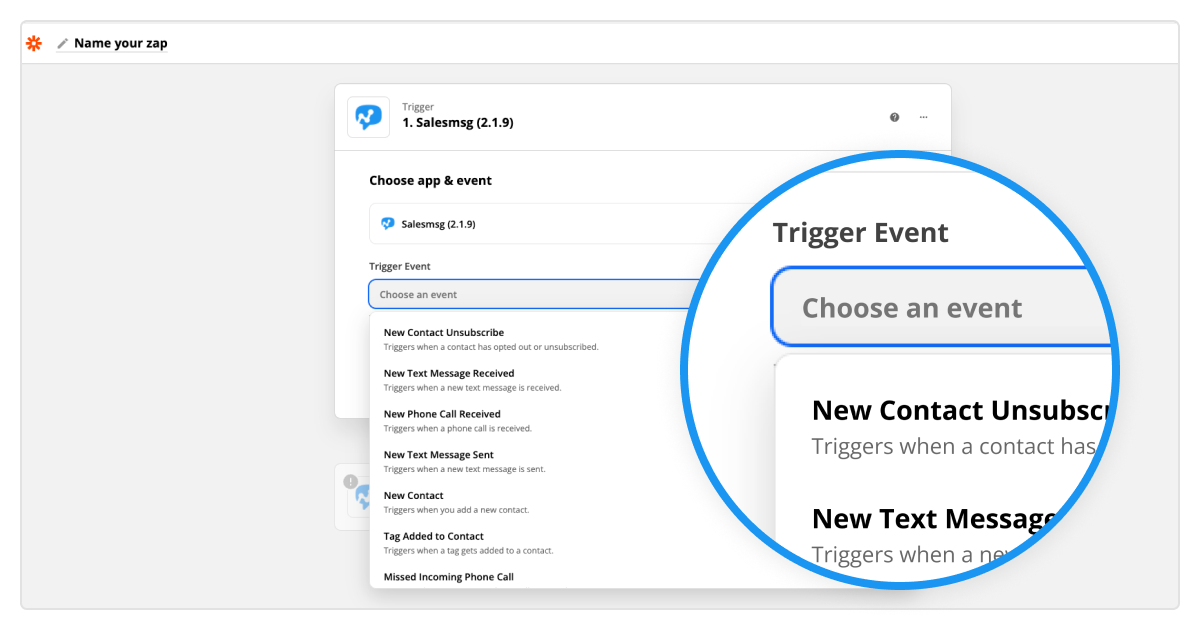 Learn more about the Salesmsg Zapier integration
here
.